CODA: Conduction Of Divine Annihilation
CODA: Conduction of Divine Annihilation is a motion control based rhythm game where you play as the god of destruction and music. It combines classic rhythm game gameplay of hitting targets to the beat of the music with destroying a planet through grabbing and crushing.

Conduct the end of the world with CODA!
Avaliable to play 27th - 29th of May at Gotland Game Conference 2022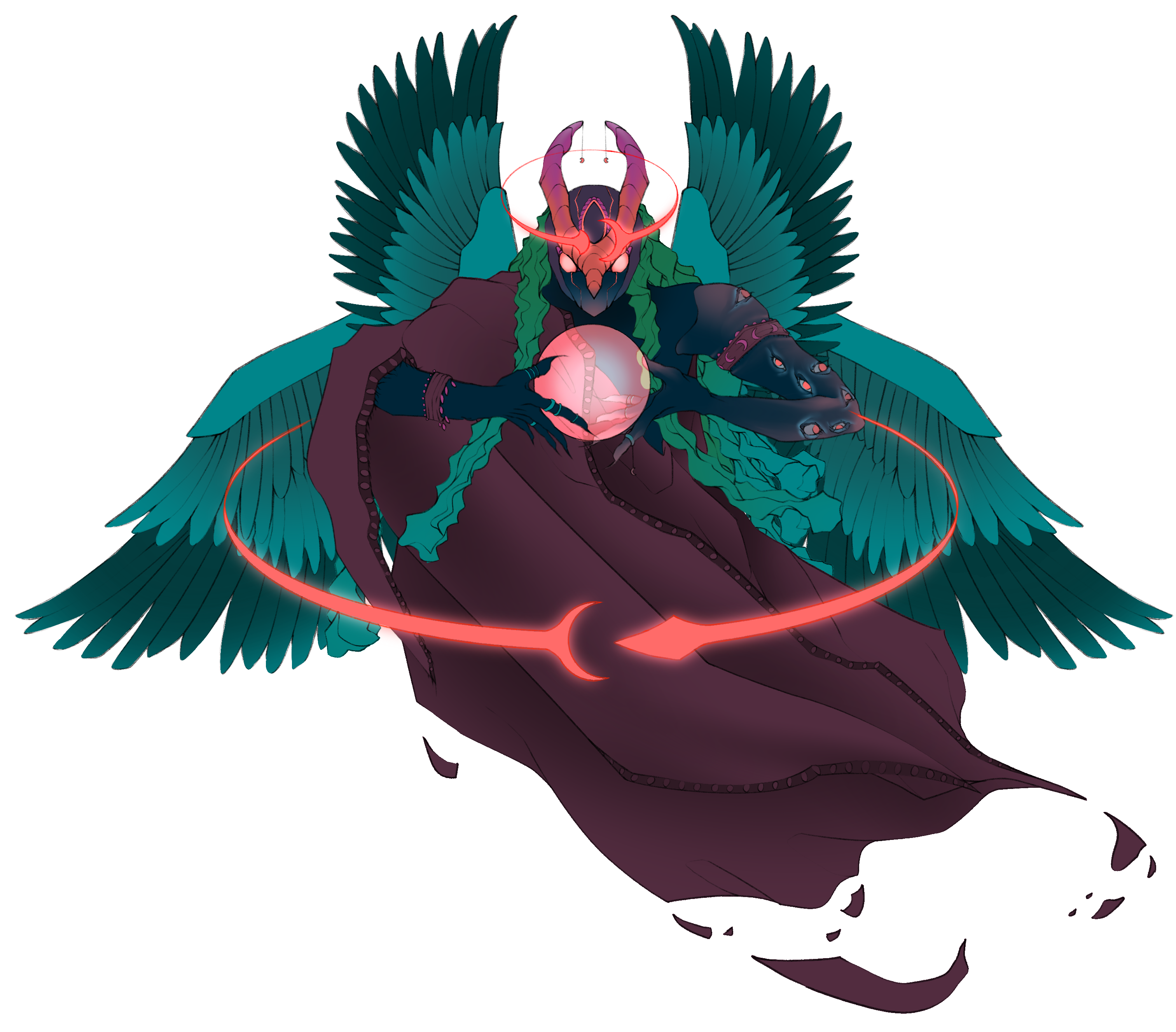 Gameplay

Features

Move your right hand to the beat of the music whilst wielding your very own conductor's stick and score combos by getting multiple perfect hits in a row.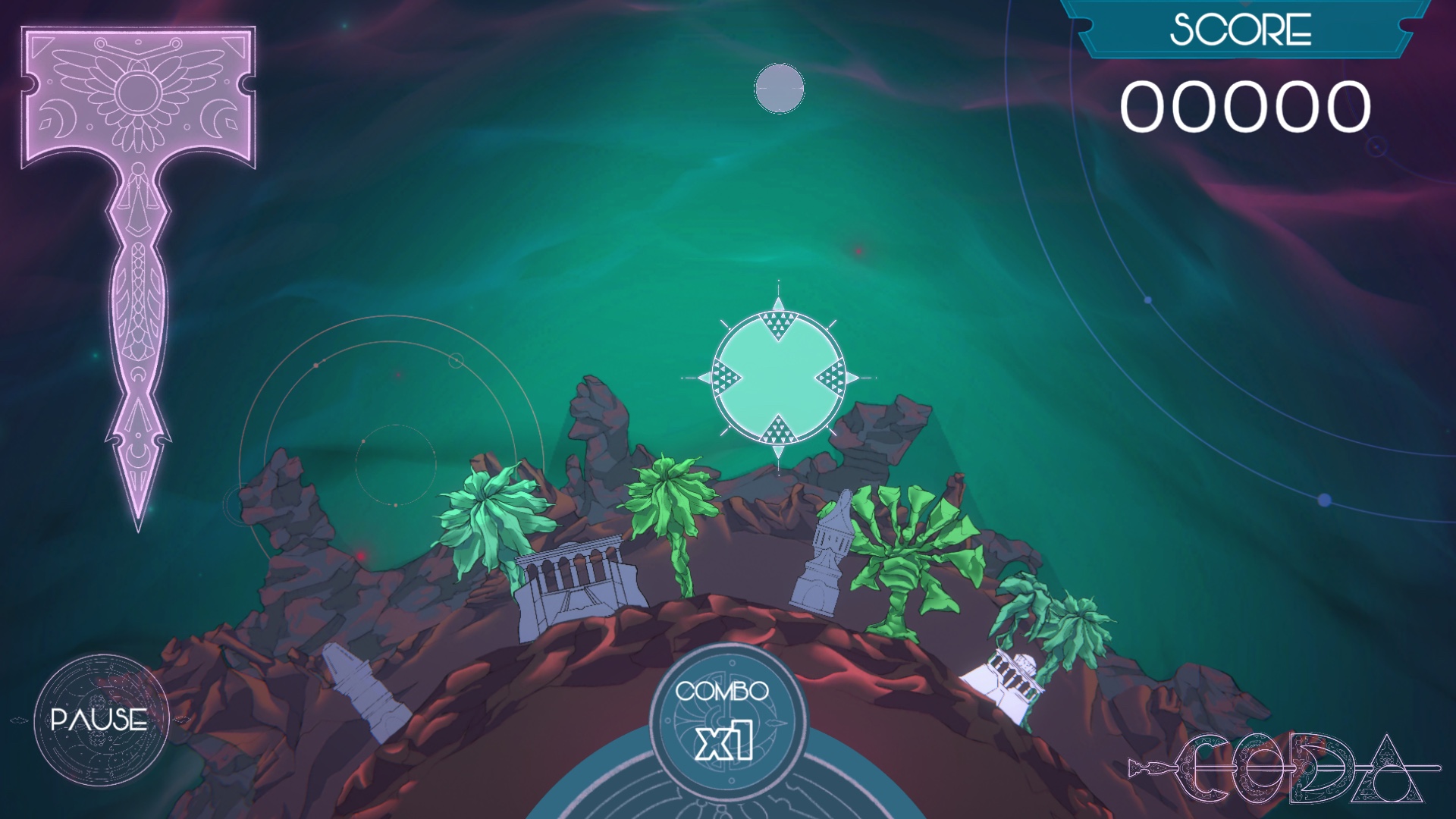 Make a fist with your left hand and pull meteors from the sky and onto the planet.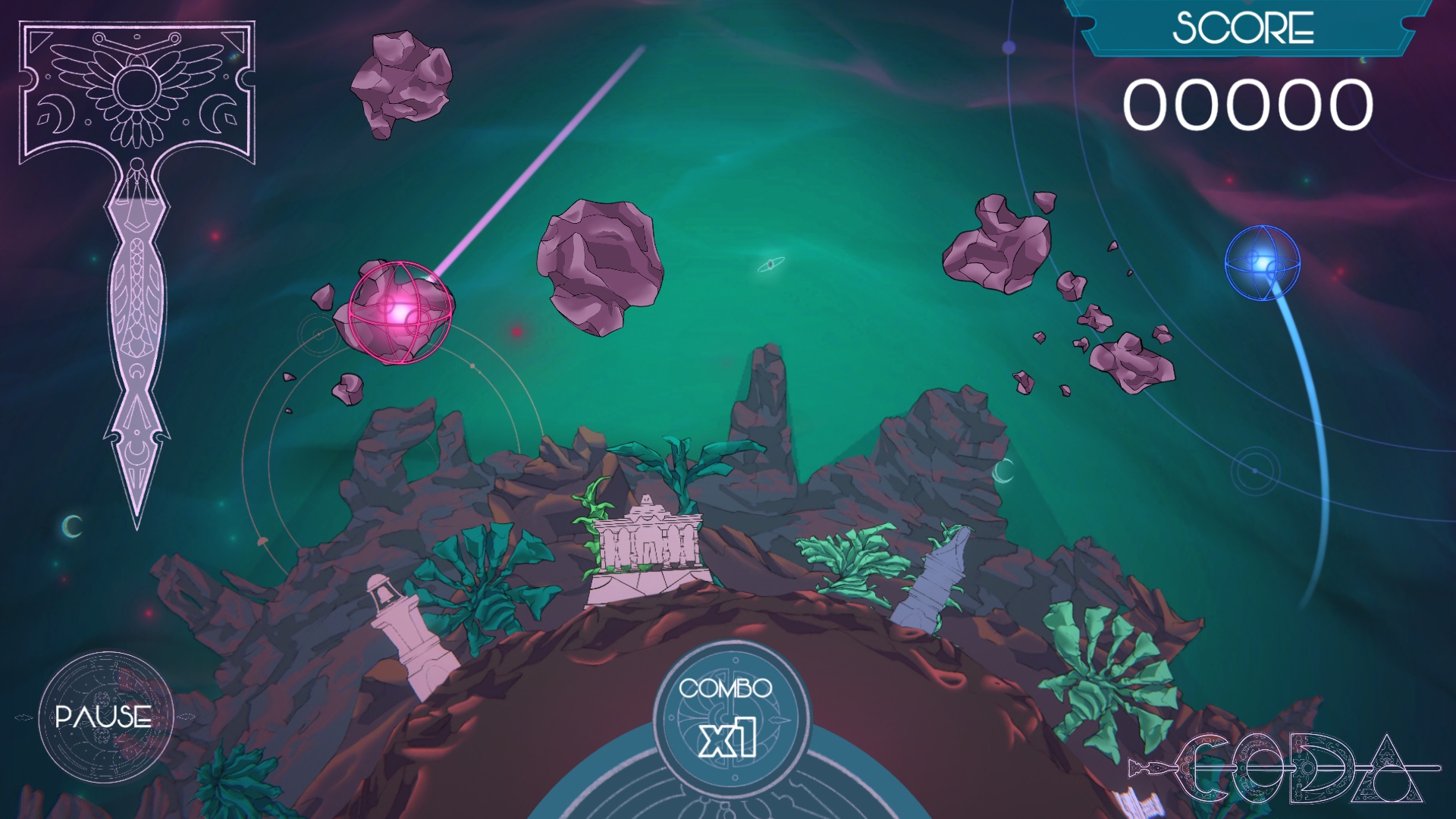 Enjoy two different difficulty levels, both with their own unique songs produced by the team and inspired by classical music.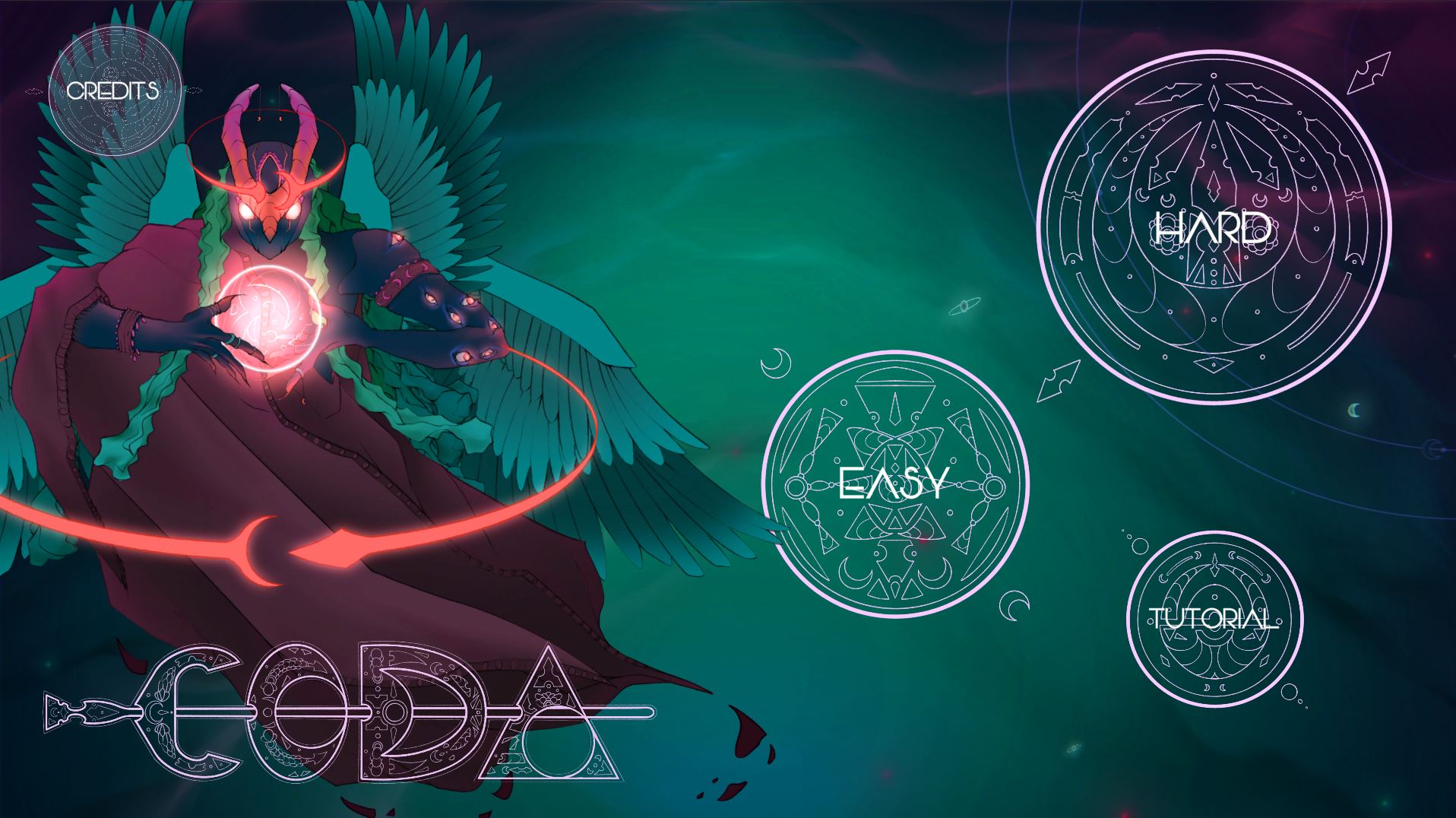 The Team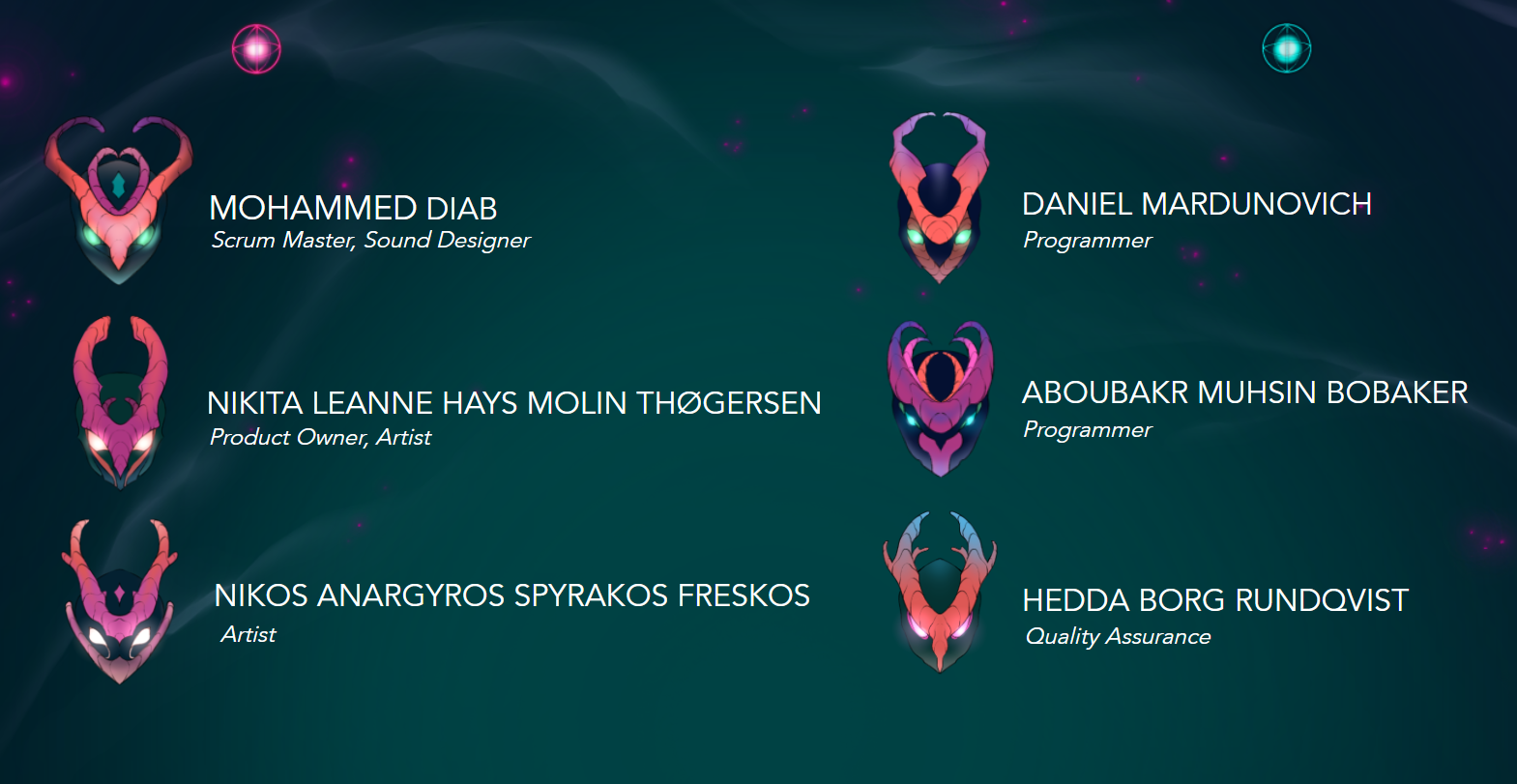 Contact
Download
Click download now to get access to the following files: